"Welcome... To a Better Place in Your Life"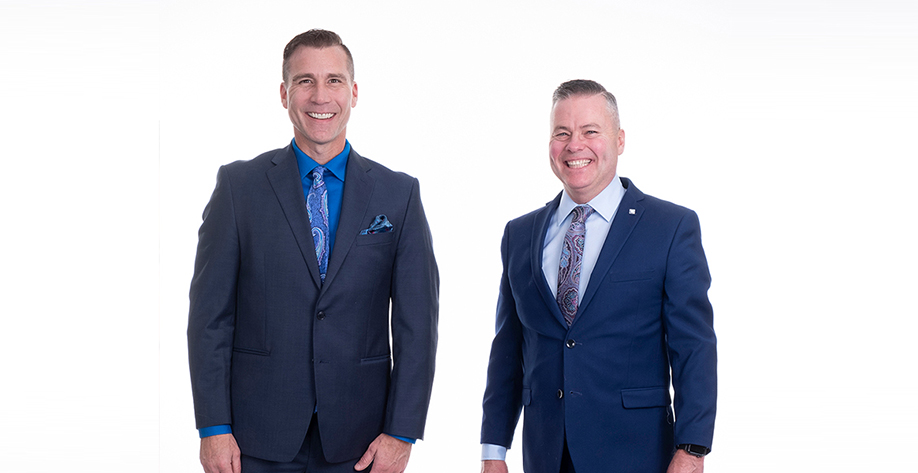 Meet The Team
Based in Surrey, Rob and Chris have a proven track record of client success. They're passionate about real estate and aim to share that passion with their clients by delivering an experience that they'll love. They are up-to-date with the latest changes and developments in the market and draw upon their years of experience to help their clients achieve their goals.
How Much Is Your Home Worth?
Our home evaluation tool will help you set a listing price that will attract offers while getting you a fair price.